How to Crowdsource your Next Marketing Project
You are the proud owner of a new business that desperately needs to get the word out about its product, so you decide to initiate a number of marketing plans. You decide that you need a new brochure, a new logo, and new packaging designed, but get anxious when you realize that just to design the marketing materials could cost you more then $10,000 if done through a graphic design firm. Fortunately, due to the power of the internet, you have more affordable options.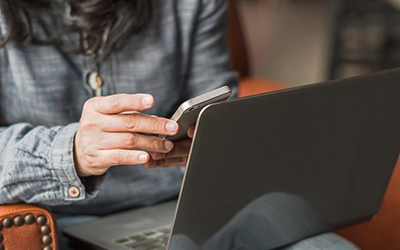 What if you could post each graphic design project online and talented graphic design artists would submit their ideas, allowing you to reform and work off of their ideas until someone submits the perfect piece? This is known as crowd sourcing, and can be done through websites such as 99Designs.com and CrowdSpring.com.
Crowd sourcing definitely has its place within certain projects, but not all projects are appropriate for crowd sourcing. For instance, projects that require tons of creativity and provide a lot of flexibility such as logo design, brochure design and packaging design work out great with crowd sourcing. Projects that require a lot of technical knowledge, consume a lot of time to complete and require correctness as opposed to creativity, such as coding a website, tend to not work so well under crowd sourcing competitions. If you choose the right projects and post them in popular crowd-sourcing venues, you can expect to receive great work at a fraction of the cost, saving you and your business valuable time and money.
This article has been provided for free by Stephen at SmoothEntrepreneur.com. Check out the website for more free articles regarding the entrepreneurial lifestyle and start-up advice.
Article Source: http://EzineArticles.com/expert/Stephen_Steinberg/571368